Where you can stay up to date with the absolute latest from Core Health Products.
From Core Health news, blogs, calls, video's, articles and alkaline living information, this will provide you with what your family needs to stay healthy throughout the year and live a R.A.W. lifestyle. Our promise is to deliver the best because you deserve it and that is what this new tool has to offer.
Liz Bailey
When you look around society today, you realize that obesity has become a major epidemic. As a result, we have developed numerous things to address this phenomena with more diet pills, weight loss programs, different ways to workout, intestinal surgeries, and the list goes on and on. To be fair, lots of these options work, however, some are harmful to the body like diet pills, but overall, people do lose the weight they want and are happy with the results.
Liz Bailey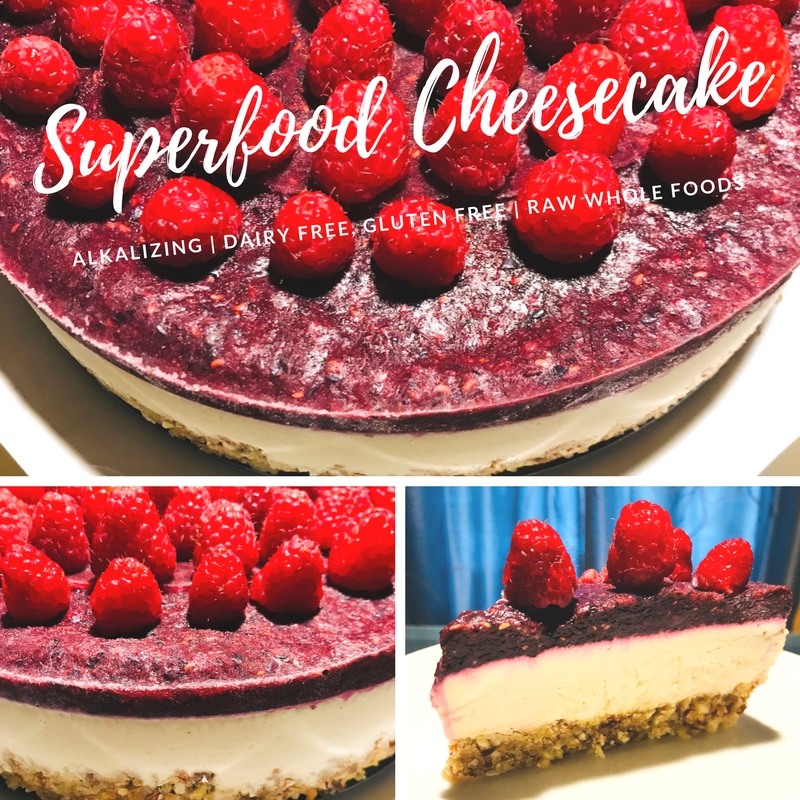 INGREDIENTS
Filling:
Liz Bailey
October is Breast Cancer Awareness Month but did you realize all the pink products sold today actually contribute more to cancer? Statistics show that 50% of us will be diagnosed with cancer in our lifetime! So what you do today can either increase your changes of being diagnosed or decrease them. Watch as Shan breaks it down into simple preventive steps you can easily do to never hear the dreaded C word again.

"Unfortunately, what very few people understand is that our daily environment is loaded with a myriad of toxic […]