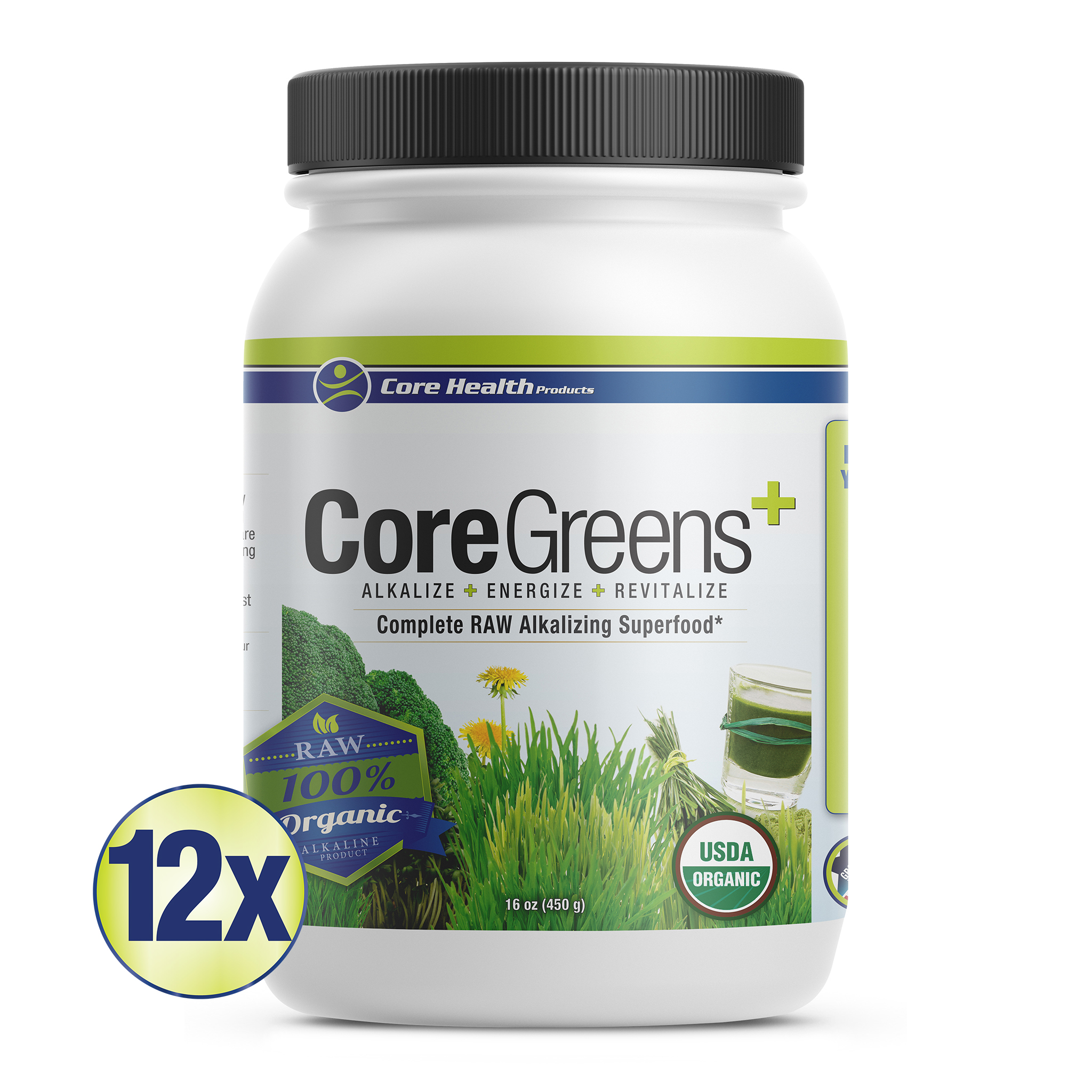 Key Benefits:
Provides an energizing boost from the nutrient dense greens.
Cleanses the body of heavy metals.
Detoxifies the organs and GI tract.
Provides an alkalizing effect that combats over-acidity.
Increases daily intake of vitamins, minerals, and trace minerals from the sea.
May help alleviate inflammation and constipation.
Stimulates the metabolism and aids in weight loss.