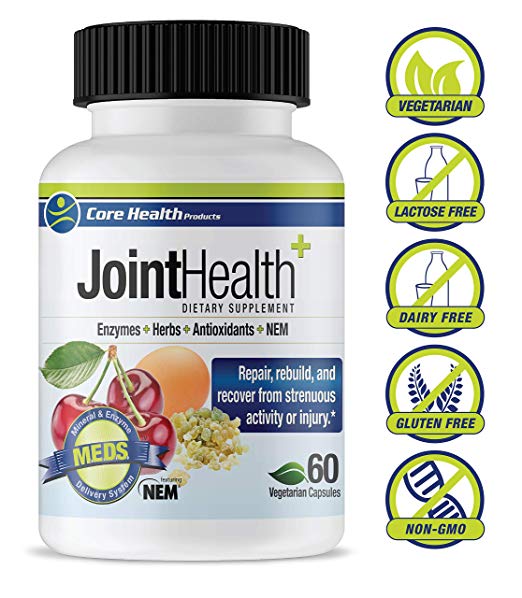 Inflammation is at the root of dis-ease in the body whether it's from an acute injury or chronic systemic breakdown.
Can you check yes to these?
Recent injury
Chronic pain and swelling
Strenuous workouts
High blood pressure
Inflamed gut
Gout
Find relief with the best anti-inflammatory ever formulated! Joint Health provides cutting edge Natural Eggshell Membrane that is clinically proven to provide results in 7-10 days. Powerful proteolytic enzymes and antioxidants break up scar tissue, reduce inflammation and acid while rebuilding from within.
$35.24 per bottle
$35.24 $29.95
when you buy 2 or more products
$35.24 per bottle
$35.24 $29.95
when you buy 2 or more products