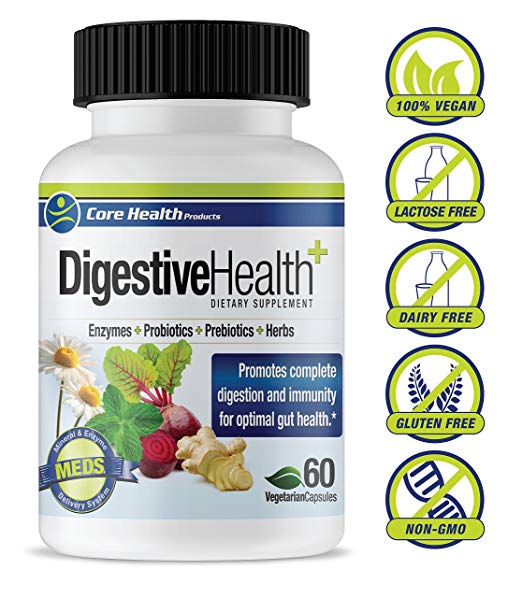 The microbes living within us influence our cells and therefore affect our mood, libido, metabolism, thoughts and perception of things around us.
Do you struggle with:
Anxiety
Depression
Headaches or migraines
ADD or ADHD
Autism
Negative thinking or thoughts
It's time to clean house internally! Digestive Health uniquely combines prebiotics- food for the good microbes, pH stabilized multi-strain probiotics- healthy bacteria that withstand the heat and acidity, broad spectrum digestive enzymes- the catalysts to digest every nutrient properly and digestive herbs- soothing herbs to heal and seal the gut.
$27.00 per bottle
$27.00 $22.95
when you buy 2 or more products
$27.00 per bottle
$27.00 $22.95
when you buy 2 or more products