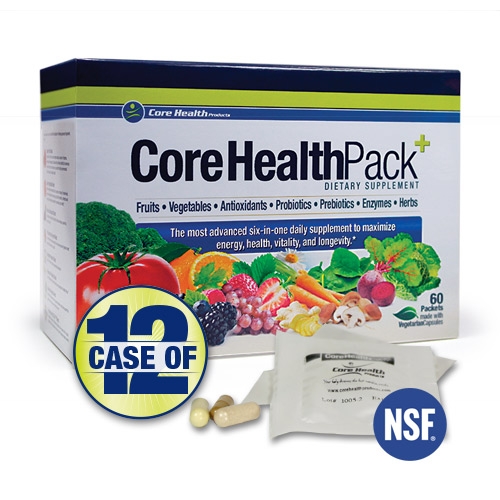 I need the NSF Certified Core Health Pack if…
✔ I'm a professional athlete that requires certified products.
✔ I live a fast paced, high stress lifestyle.
✔ I don't eat a perfectly balanced diet.
✔ I feel tired especially after meals and mid-day.
✔ I experience bloating or gas after consuming a normal meal.