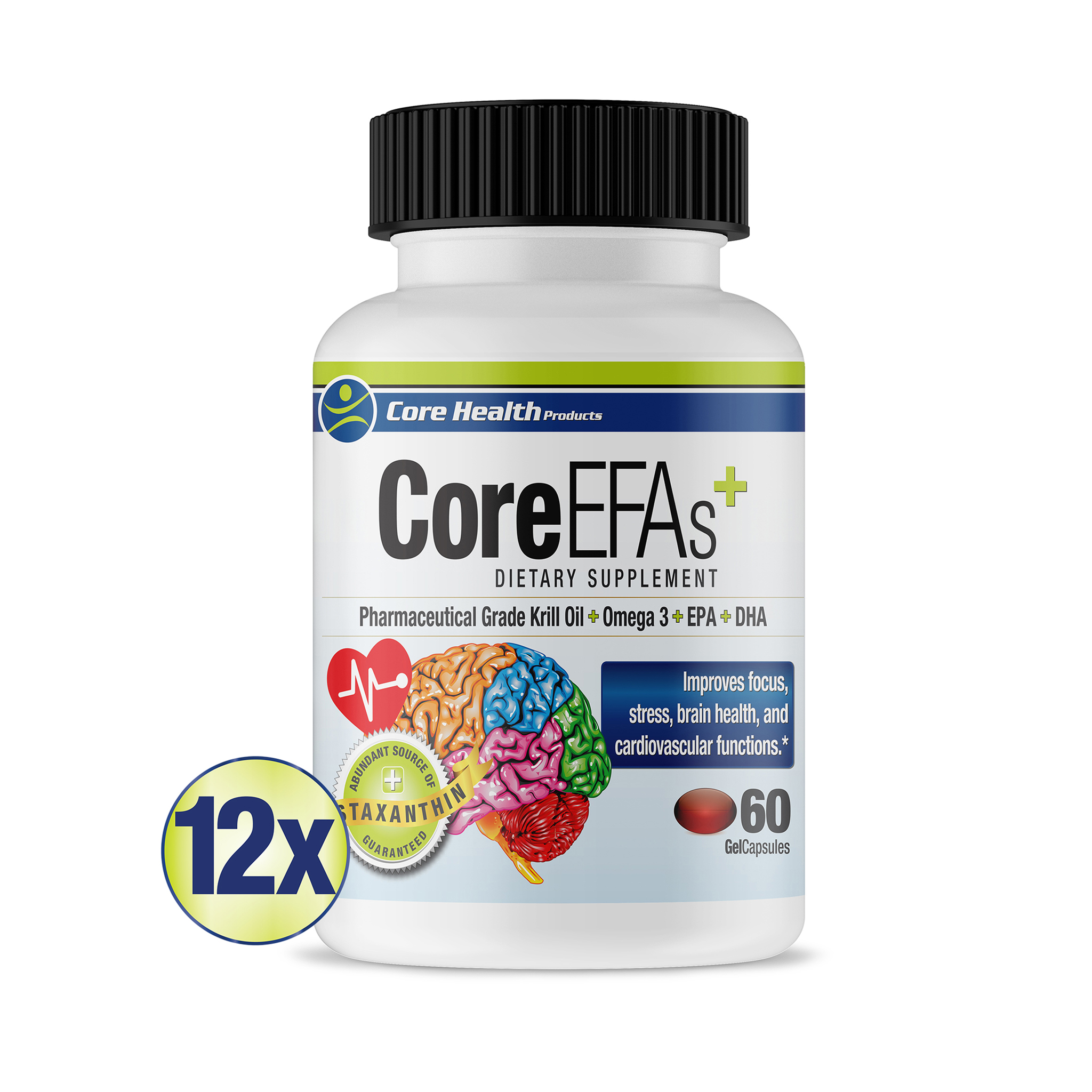 Key Benefits:
Rich in brain-essential "good fats" to support memory, learning and focus.
Promotes a healthy cardiovascular system and supports healthy cholesterol levels.
Provides PMS relief and mood support.
May support the strength of cell membranes and mitochondria.
Provides effective joint and skin support.
Enhances blood sugar regulation
Provides more essential Omega 3's (DHA and EPA) in phospholipid form for maximum utilization.
A natural source of Astaxanthin, a powerful antioxidant carotenoid.
Ensures maximum purity by providing essential omega-3's that are free of toxins, metals, and other contaminants.
Superior to fish oils due to the absorption rate, antioxidant potential and stability.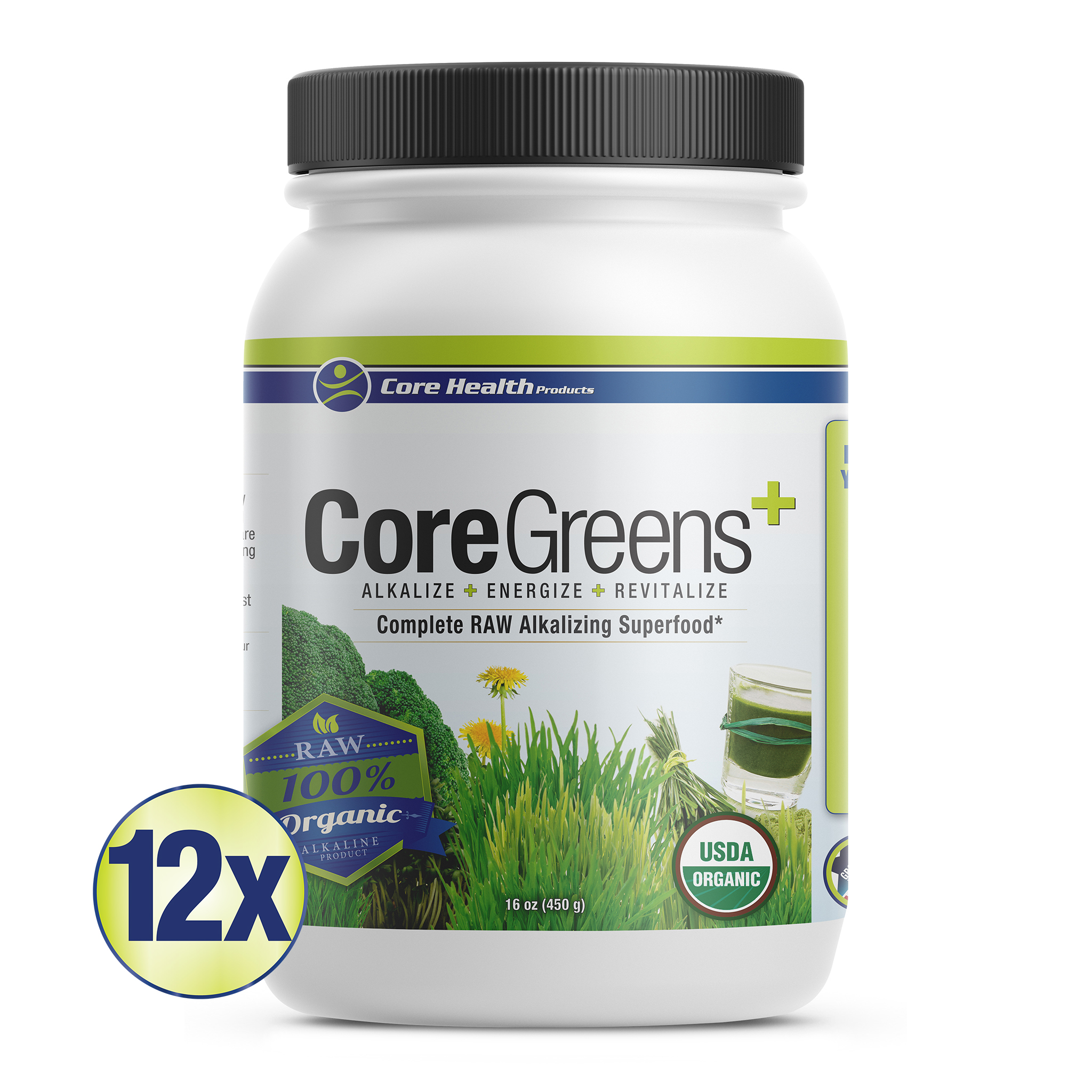 Key Benefits:
Provides an energizing boost from the nutrient dense greens.
Cleanses the body of heavy metals.
Detoxifies the organs and GI tract.
Provides an alkalizing effect that combats over-acidity.
Increases daily intake of vitamins, minerals, and trace minerals from the sea.
May help alleviate inflammation and constipation.
Stimulates the metabolism and aids in weight loss.