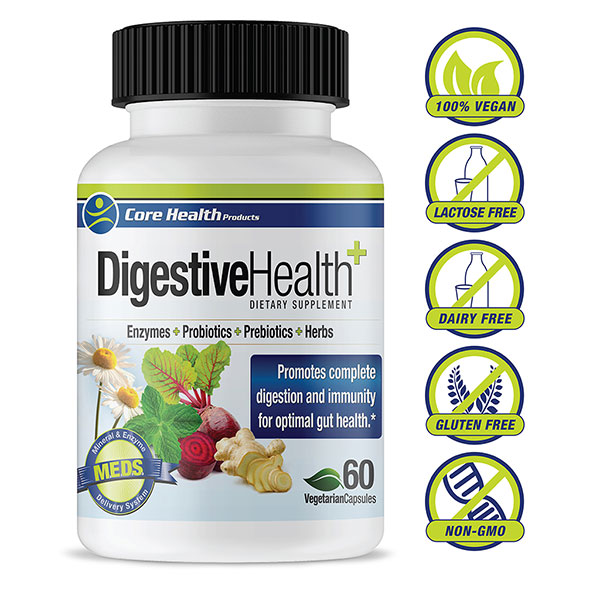 Key Benefits:
Aids digestion and elimination.
Soothes and calms the stomach and digestive tract.
Supports the immune system.
Increases the utilization of protein and other nutrients for building muscle.
Increases nutritional value of foods by assuring nutrients from food are absorbed by the body.
Helps maintain healthy functioning of the intestinal tract.
Promotes longevity.
Promotes normal tone in the digestive tract.